Sponsored by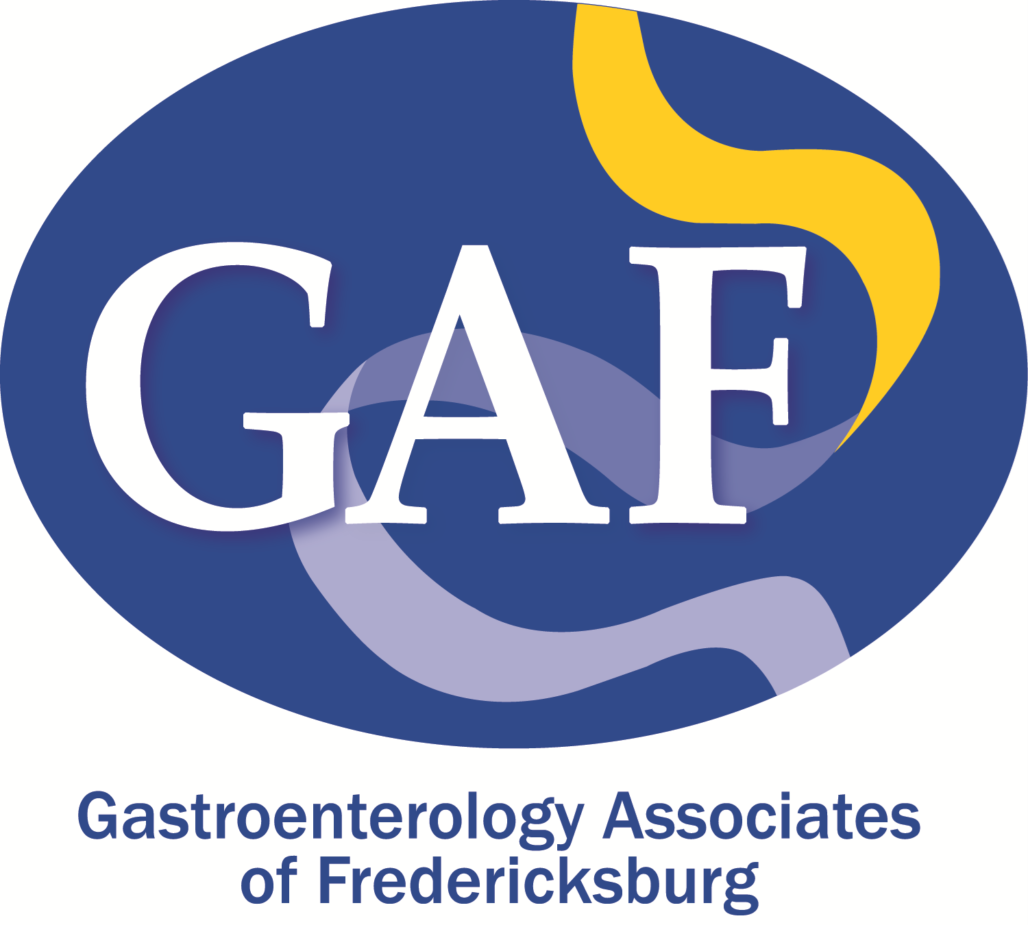 PITTING SUPERHITS ARTISTS IN A HEAD-TO-HEAD COMPETITION!
VOTE FOR YOUR FAVORITE SUPERHITS ARTISTS AND HELP THEM MOVE TO THE NEXT ROUND.
LISTEN FOR THE NUMBER AND KEYWORD TO TEXT EVERY MORNING AND AFTERNOON, MARCH 14-23.
SWEET SUPERHITS SIXTEEN IS BROUGHT TO YOU BY GASTROENTEROLOGY ASSOCIATES OF FREDERICKSBURG AND SUPERHITS 95.9!